Many parents are nervous or unsure what their kids needs to achieve success in school when their child is not doing that great and they know they can achieve so much more.  There are different modes for children to learn and Teachers today are not equipped to facilitate every child in their classrooms. 
Parents are also afraid that their child's peers will pick on or make fun of them when they find out they have a tutor.  During the first couple of sessions with us we will teach your child how to overcome and deal with their peers.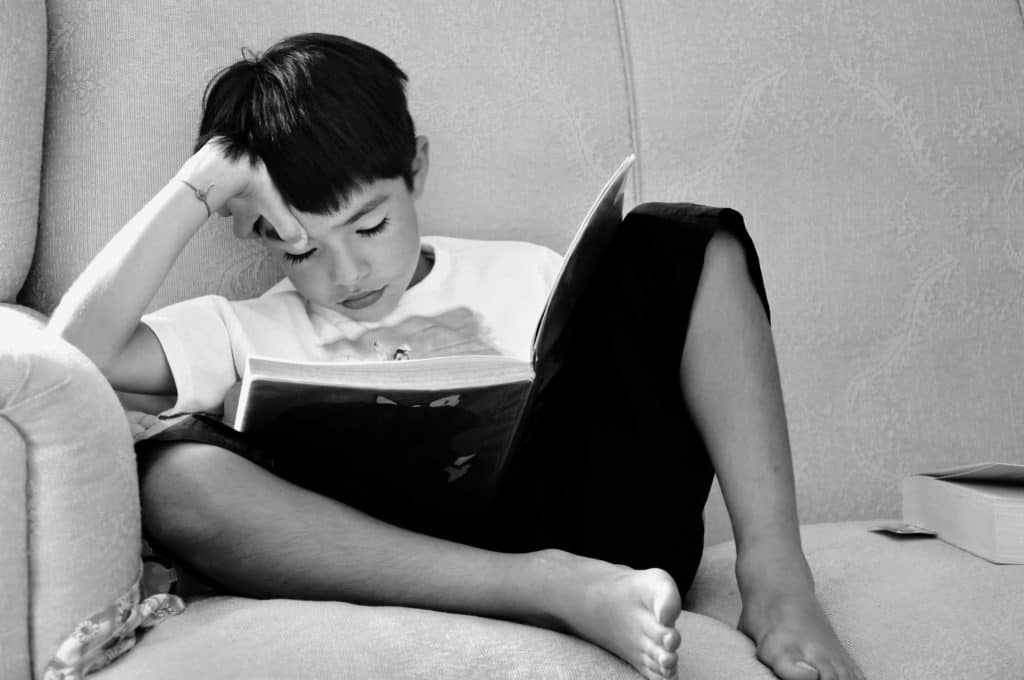 Reading Fundamentals
It is very important your child understands what they are reading and we will use strategies to ensure your child with be successful with reading comprehension.
Math
Let's face it, math today being taught is different from what we learned. We tutor using the latest methods to make sure your child doesn't feel lost.
English all Levels
The english language is complicated, and your child may struggle with the constant changes. We will enforce what is being taught to keep your child ahead.
Writing
A key to the success in every aspect of your child's everyday life in their school years and beyond. Together we will make sure they are a successful and can relay their message to others.
We  incorporate a bit of the old and new to ensure your child will be well versed in learning techniques for success in school and in life.