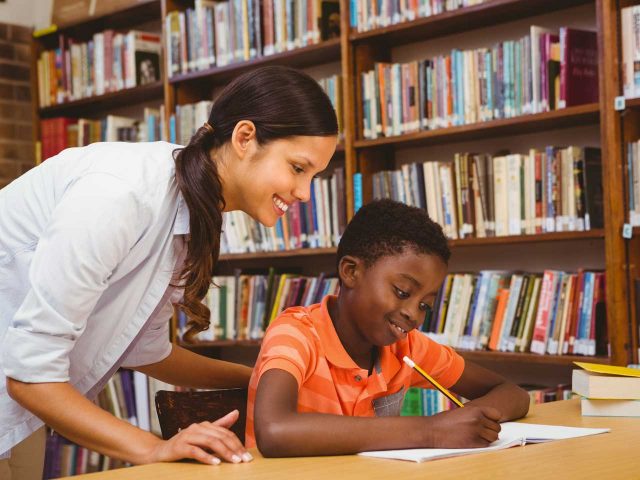 Focuses on the Core Subjects that you are most worried about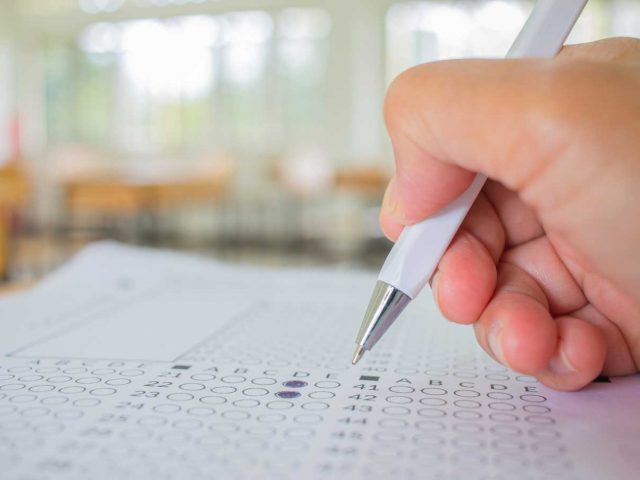 Determine what core academic areas your child is strong and weak in to develop a personalized academic plan for them.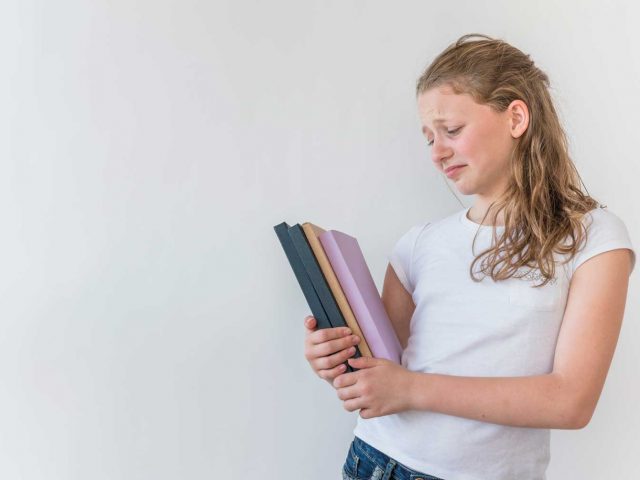 The best practices to prepare your child to take their everyday quizzes, tests, and exams that will be tailored to their learning style.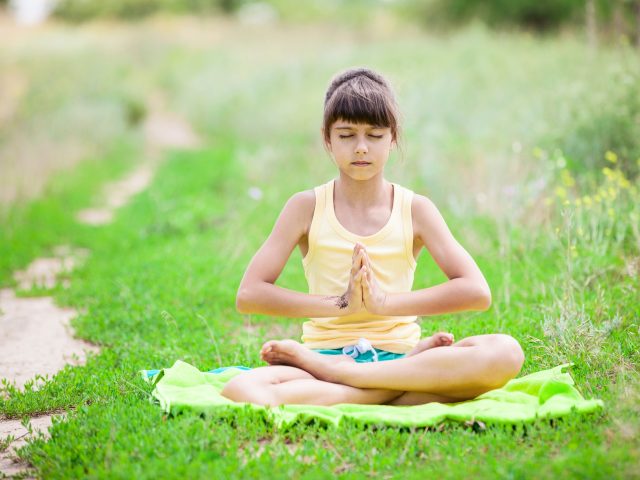 Teaches your child different techniques to assist them in mindfulness, focus and daily school life.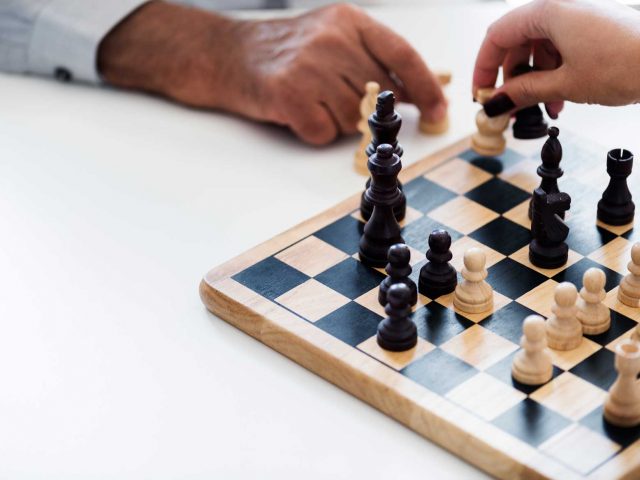 Most overlooked when looking into Tutoring options for your child.  We all know your child's success does not stop and start with a Tutor.   Parents will be a driving force behind their child's continued success when the Tutor is not available.  We will ensure you have the basic tools at your disposal to help you overcome your anxiety.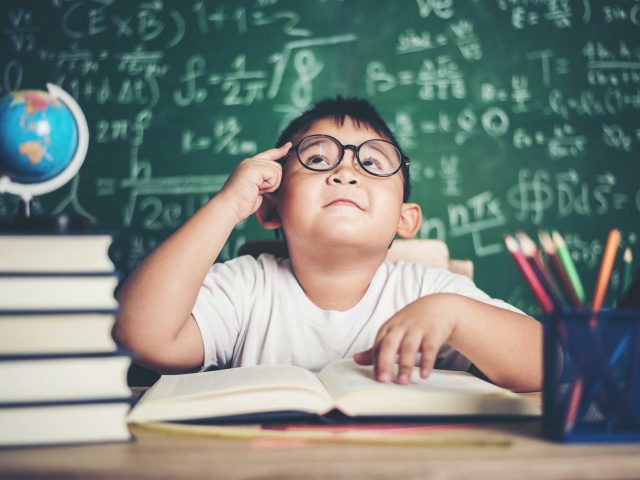 Sometimes your kids just need some help with their homework and you can't help them all the time due to the differences how our kids are taught today.  Our Tutors can!